People behind the initiative
Initiators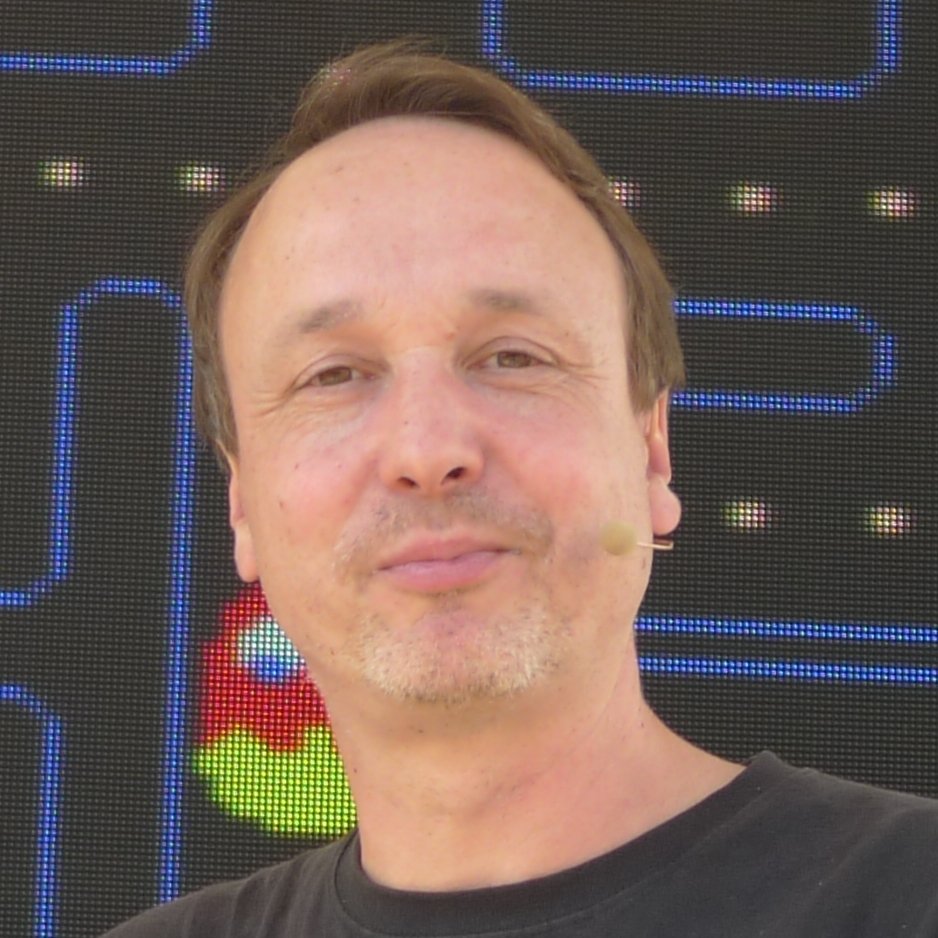 Andreas Lange
President EFGAMP
–
Initiator & International Campaign Manager Art of Coding
Andreas is founding director of the Computer Games Museum in Berlin and was its curator until August 2018. Lange is president of EFGAMP (European Federation of Game Archives Museums and Preservation Projects). He also acts as an expert for European Union and the German Unesco commission in the field of gaming culture, digital heritage cultural diversity.
Twitter: @A_Lange_Berlin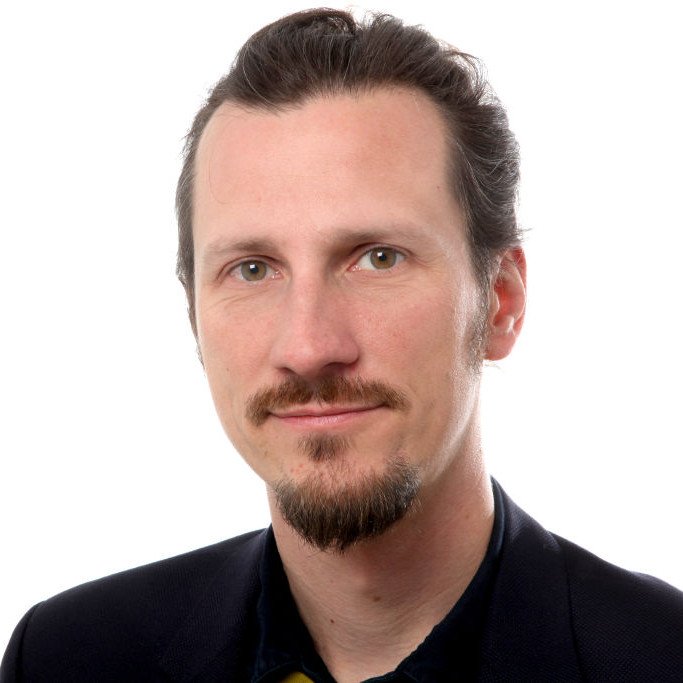 Tobias Kopka
Festival Director LUDICIOUS / Head of Dev Relations REBOOT Develop
Digitale Kultur e.V.
–
Initiator & International Community Manager Art of Coding
Tobias is artistic director of Ludicious Zürich Game Festival and head of developer relations at Reboot Develop in Croatia and Canada, having led the conference program during numerous other events. With a background in the demoscene for 25+ years, he is always interested in everything games, tech, art, culture and community.
Learn more about Tobias Kopka at www.tkopka.de.
We are of course not alone in this and supported by an amazing range of supporters, partners and friends.