We are constantly adding partners to our initiative. Don´t hesitate to reach out to us for joining our partners and supporters! Be it from the scene, or be it regarding companies and institutions wanting to support the endeavour, please get in touch!
Application Partners
International Application Coordinator
Demoscene partners
If you are from the demoscene and want to show your support as a group or party or association, get in touch!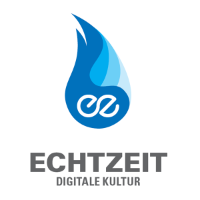 Supporting Institutions & Organisations
Supporting Companies
We are looking for partners to help fund travel-costs to conferences, future communications measures and more, so far-everything is a pro-bono initiative.
Individual Supporters
We will be listing soon all kinds of individual supporters who helped us in some capacity along the way.