If you like what we do don´t hesitate to reach out to be added to our partners list! We love your support!
---
Demoscene partners
Demoscene Initiatives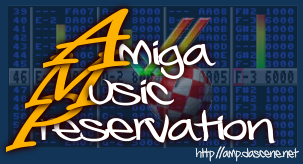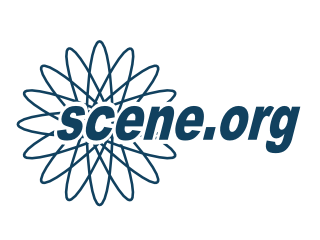 ---
Demoscene Groups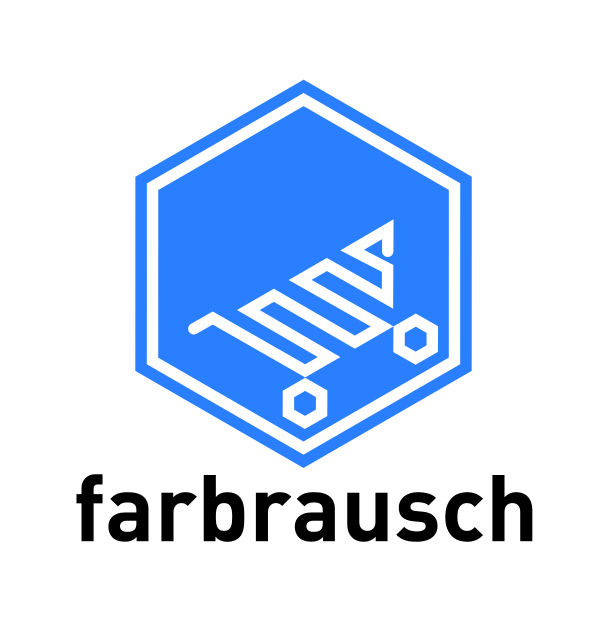 Your group here?
---
Supporting Institutions & Organisations
Individual Supporters
Gleb Albert
Florine Fouquart
Satu Hapakoski
Jukka Kauppinen
Tobias Heim
Koopee Hiltunen
Andre Kudra
Frank E. Larsen
Anna-Liisa Mattila
Stephan Mayhöfer


International Applications Coordinator
Demoscene Initiator and
Scene Communicator
Supporting Companies
We are looking for supporters, who love the idea to bring the demoscene into UNESCO cultural heritage. Aims would be to support help fund mostly travel-costs to conferences, future communications measures and closely related things, as other than that everything has to be -demoscene style- and thus a pro-bono initiative.
Either way, if you are from the scene or not: we are constantly adding partners to our initiative. Don´t hesitate to reach out.